The Non-Invasive Alternative
Welcome to the KKT® Orthopedic Spine Center
KKT® is the most advanced treatment center for acute and chronic pain of the spine and associated disorders. KKT® is a cutting-edge global healthcare organization that combines its scientific discoveries, engineering innovations and software development to bring real solutions to those who need them.
KKT® Orthopedic spine centers have successfully revolutionized modern spine care, with the objective and spirit of accurately treating those suffering unnecessarily with pain and spinal disorders.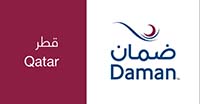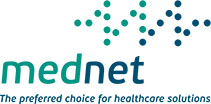 KKT® Tomorrow's healthcare, Today!
So come in today for a consultation and take the first step to feeling great again. Because life won't wait and neither should you!
Get back to health and get back to being you again.